The use of energy has been satisfying human needs in terms of production for fixed use, mobility and any use of electricity.
Practical information on the energy sector
Find out more about the natural gas and electricity sectors, discover energy consumption calculation tools as well as the latest news and practical information on the energy sector.
Energy sources
Natural gas, oil, geothermal, solar (via photovoltaic panels) and biomass are some examples of heating energy sources.

Renewable energy
Renewables are energies with inexhaustible flows compared to fossil fuels. They include solar thermal and photovoltaic energies.

Energy usage
The energy consumption of a house depends on its insulation. In other words, the energy consumption of the heater varies according to its efficiency whereas that of the air conditioner depends on its coefficient of performance (COP).
Power consumption
When energy adds a rich dimension to our lives
Energy is the driving force behind the growth of modern societies. Used in everyday life, it remains a major challenge!
Wood pellet stove
When planning to buy a wood pellet stove, you need to consider several aspects: performance, design, maintenance, price, installation, reliability, etc.
Gas condensing boilers
Gas condensing boilers provide heat and domestic hot water to our homes. They do so mainly by burning gas.
Heat pumps
A heat pump is a device that transfers thermal energy. Its role is to capture heat from the environment.
Electric heaters
Electric radiators are one of the most common heating options used to optimise living comfort. This system uses electricity to heat the home.
Towel dryers
An electric towel dryer is one of the most practical home accessories out there and is very handy. The best models usually quality and competitive prices.
Hot water tanks
A hot water tank distributes domestic hot water in your home. The appliance is equipped with a tank as well as electric resistance.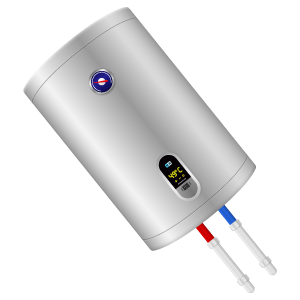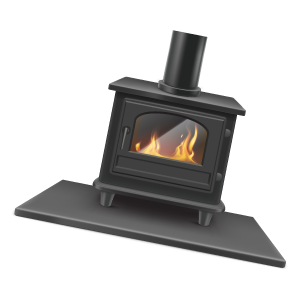 Electricity and gas suppliers
Changing energy supplier
Changing your gas and electricity supplier is usually free of charge. The same applies if you wish to return to your previous supplier. The process simply consists of taking out a contract with the new energy provider. To find the right supplier and learn how to manage your costs.
Before taking out a contract with an energy supplier, take the time to compare the offers available. By doing so, you can find the right package for you and thus save money.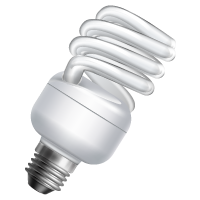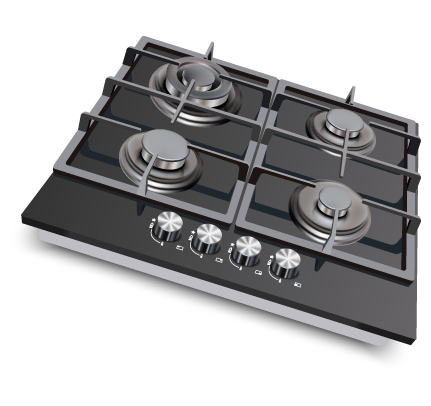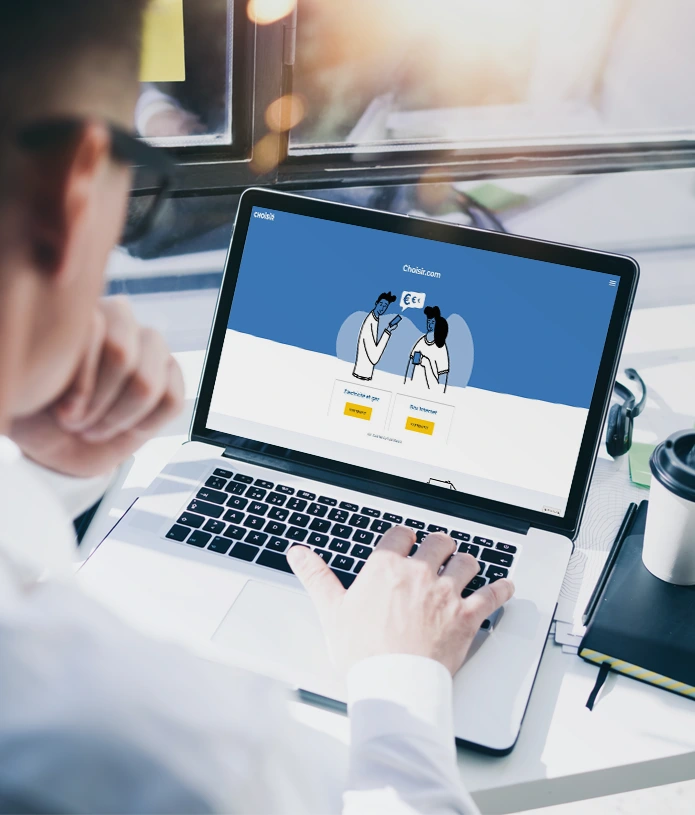 Let's carry out energy-efficiency improvements
Save money and energy by carrying out energy-efficient improvements on your home and benefit from funding assistance. Thermal insulation
Thermal insulation reduces heat loss and thus leads to lower electricity rates.


Heating methods
There are several types of heating sources: gas, oil, solar, electric and wood.


Certified craftsmen
Call in a certified craftsman to benefit from a state-of-the-art energy-efficient renovation.

Energy transition
Switch to green energy now!
To protect the planet and support the renewable energy market, simply turn to an alternative supplier.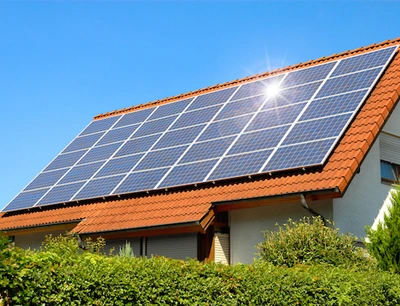 Solar panels
Solar panels collect energy from the sun's rays and convert it into electricity.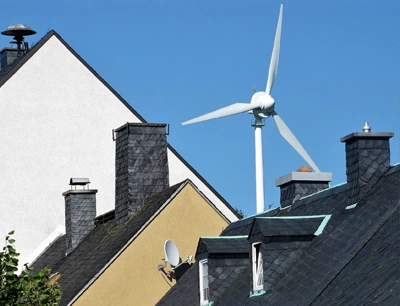 Domestic wind turbines
Mount a small domestic wind turbine to provide electricity to your home.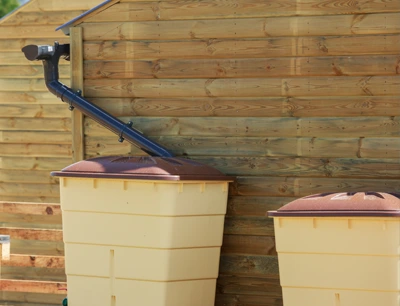 Water recovery
Rainwater recovery equipment consists of tanks, pumps and recovery systems.


Taking small steps to reduce energy consumption
Several eco-friendly practices can help you reduce your energy consumption, including insulating your home, turning down the heating by one degree, etc.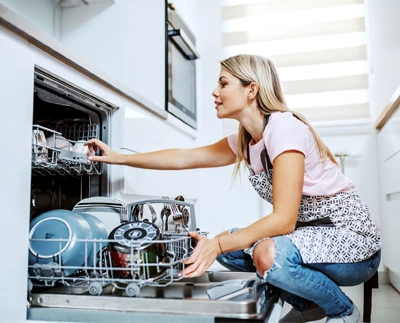 Household appliances
To reduce your energy consumption, get into the habit of using the energy-saving cycle.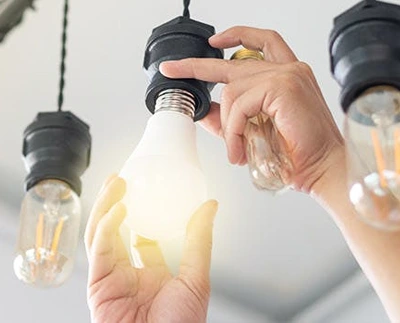 Low-energy lamps
Low-energy lamps convert 80% of energy into light and only 20% into heat.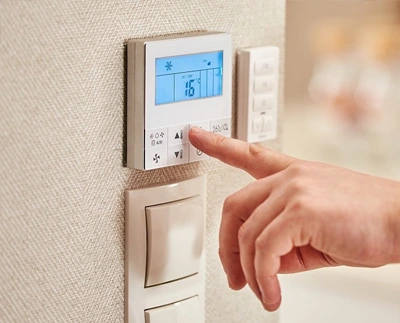 Programmable thermostats
Use a smart or connected programmable thermostat to save up to 25% of energy.
Subsidies and energy incentive premiums
Financial aid for energy-efficient renovation
There are several incentive bonuses and loans available to help mitigate the cost of energy-efficient renovation or improvement work in your home.